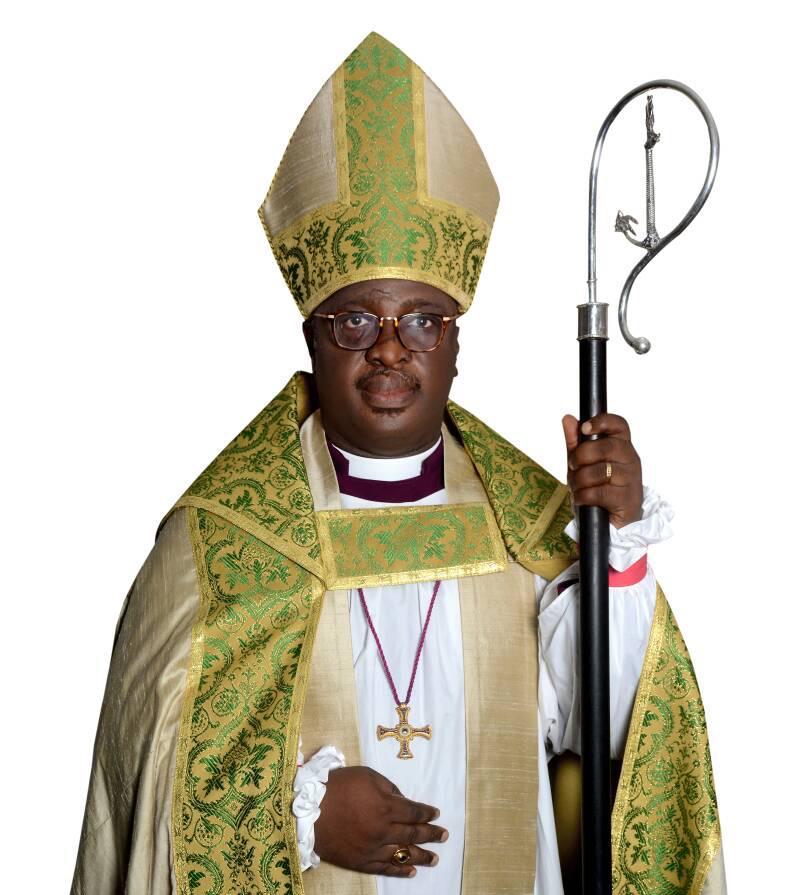 The Right Reverend Doctor Humphrey Bamisebi Olumakaiye PhD (Ibadan)
DIOCESAN & MISSIONER
The Rt. Rev. Dr. Humphrey Bamisebi Olumakaiye was born on 28th January, 1969. He got admitted into Immanuel College of Theology, Ibadan in 1988, where he obtained a Diploma in Religious Studies and Diploma in Theology in 1991 with distinctions. Between 1991 and 1993, he obtained his first degree in Religious studies from the University of Ibadan.
He also got his Master's degree in Religious studies and Doctor of Philosophy (Ph.D) from the University of Ibadan. The Rt. Rev. Dr. Humphrey B. Olumakaiye was elected Bishop (9 years ago) on May 22, 2009, consecrated on Sunday, July 12, 2009, and enthroned on July 16, 2009, as the first Bishop of Osun North East Diocese.
Bishop Olumakaiye is an excellent scholar and sapient preacher of God's Word. He is an Evangelist and a Revivalist, very charismatic, dynamic and resourceful. He is a Bishop with a shepherd heart, and a man with a 'Midas Touch'. He is an astute and unassuming Administrator with an exceptional endowment of transforming array of ideas into reality. He is a builder, who has built several structures in what culminated into an Anglican Village in Otan-Ayegbaju, Osun State.