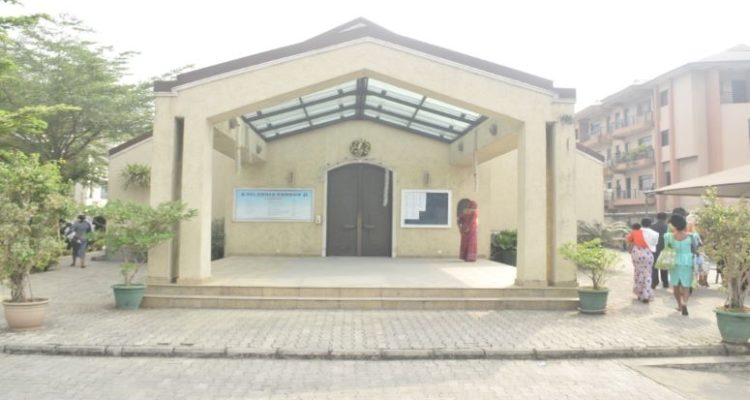 We thank God for a well attended and successful vestry meeting held on Sunday 24/2/2019. The following are members of the Parish Church Council for the year 2019/2020.
Priests
1. The Venerable Oluseyi Pirisola
2. The Revd Canon Raphael Gbenle
3. The Revd Enema Joseph
4. The Revd Olaoluwa Akinsola
People's Warden – Vicar's Warden
Mr Sam Nwakohu – Mr. Olaotan Ajose-Adeogun
Synod Delegates
1. Chief Olusola Ijitimehin
2. Sir Simon Ukpaka
3. Miss Christiana Benjamin
4. Mr Akin Braithwaite
Diocesan Official Already In Council
Sir Gbolahan Folayan
Vergers Not In Council
1. Mr. Segun Faleye
2. Mr Yomi Oredugba
Vicar's Nominee (In Council)
To be cleared with council
Elected Auditors
1. Sir Nnamdi Cyril Oyeka
2. Mr Collins Nkwoji
Elected Councillors
1. Princess Amaka Obi
2. Golden E. Iruayenama
3. Olusegun Afadama
4. Dr. Onyekachi Onubogu
5. Arc. Olumoroti Delano
6. Mrs Yetunde Collins
7. Chief (Mrs) Florence Olamojiba Lad-Ojomo
8. Dr Anaba Ehiagbe Lonia
9. Dr Kehinde Ashiru
10. Mr Ayodele Awe.