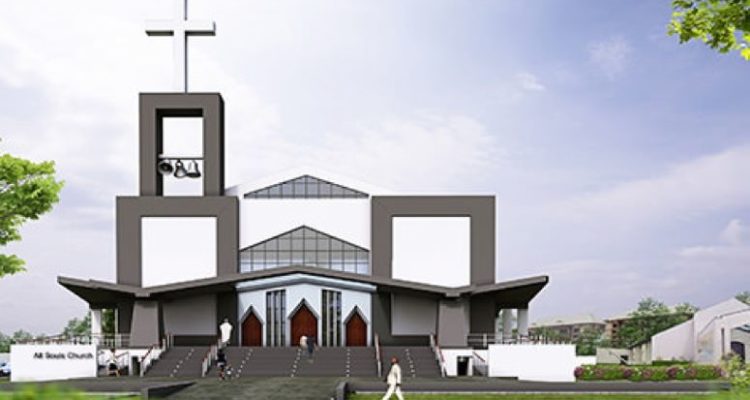 1st Year Pastorate Anniversary Of Lekki Archdeaconry
It is with a heart full of joy and gratefulness to God Almighty that we invite all members of Church to the 1st Pastorate Anniversary of Lekki Archdeaconry. The activities are as detailed below:
Revival on 7th June 2019 at 6:00pm.
Praise Evening with special presentation by all the churches on the 8th June 2019 at 6:00pm.
Thanksgiving service on 9th June 2019 at 1:00pm. Venue: All Souls Church Lekki.
It is our prayer that you will continue to find joy and fulfillment in the service of God.